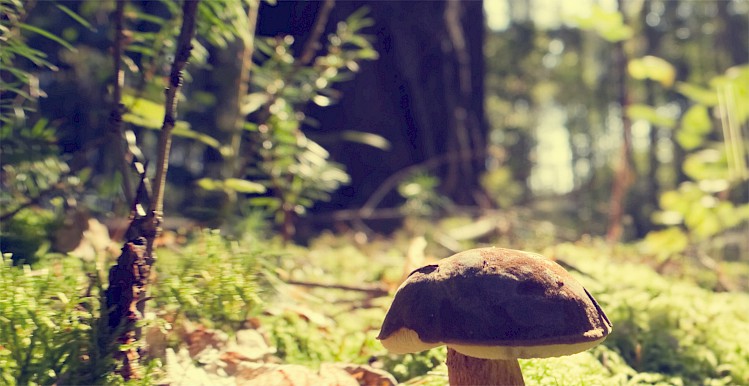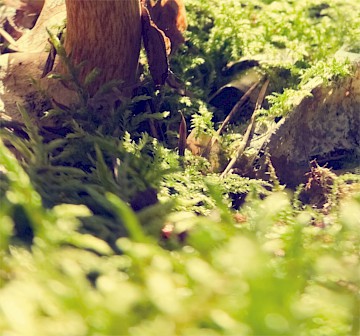 In our search for the best manager you will benefit from our many years of experience with a large executive search firm, along with our contacts and a robust network. At STEIN12, our focus is on the automotive and industrial sector.
Leadership today means being able to lead with flexibility and to cope with complex challenges even where standards do not provide guidance. True leaders assure long-term success with a reliable team. Let us find the executive to match your company and its people.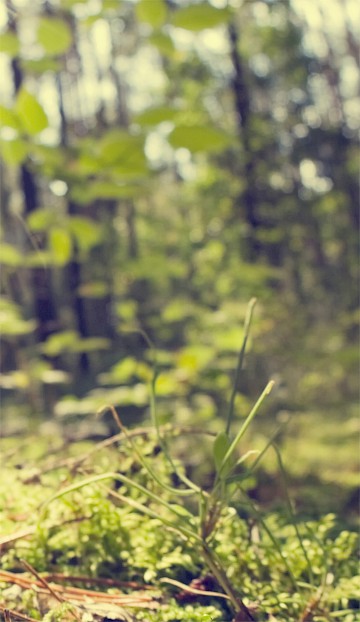 At STEIN12, our rich experience combines with the advantages of a small business: fast processes, individual supervision and transparency. At STEIN12 the whole team is working together to track down the best manager for your business.